Jabber-Jaw, Acts of Translation
Jabber-Jaw, Acts of Translation a group show curated by Andrew Douglas Campbell featuring seven local artists of national and international caliber.

Featuring work by Andrew Douglas Campbell, Chelsea Couch, Peter Fischer, Laura Hughes, Ron Linn, Gus Franklin (Daniel Miller), and Stephanie Parnes. A word that rests between discrete languages; it is tethered to each, although subject to neither. It forms an inclusionary space between oppositional languages, and is crucial in a world of violent opposition and forced exclusion. We aestheticize translation as its own matter, working to make translation a desirable state. A bridge that belongs to neither shore.

Jabber-Jaw will be on display for the month of November 2017 with an opening reception on November 3rd from 6pm to 9pm. Gallery hours will be on Sundays, November 5th, 12th, and 19th from 1pm to 4pm.
Peter Fischer, Andrew Douglas Campbell, Laura Hughes
Ron Linn, Peter Fischer, Andrew Douglas Campbell, Laura Hughes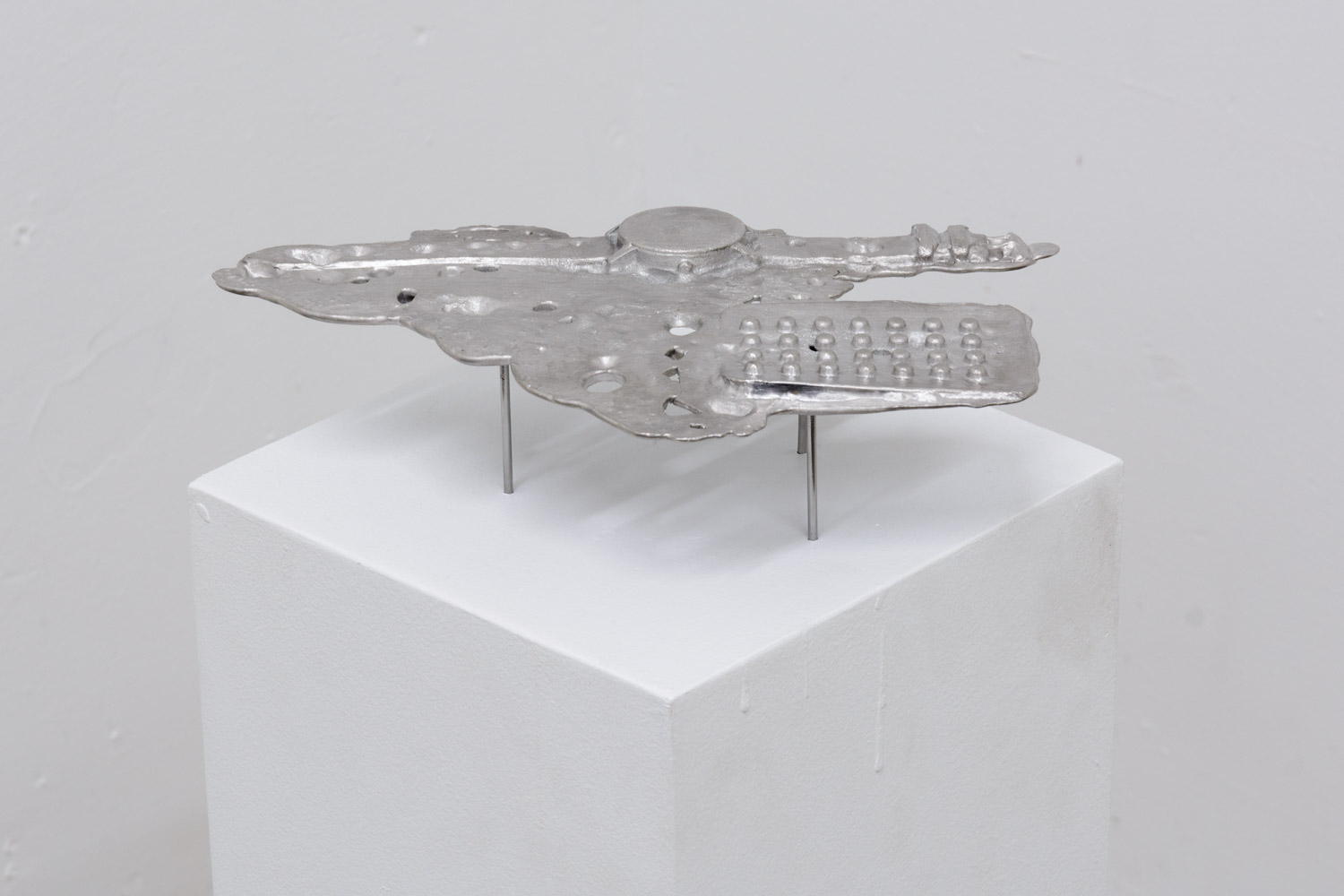 Ron Linn, Andrew Douglas Campbell
Ron Linn, Andrew Douglas Campbell
Ron Linn, Andrew Douglas Campbell
Andrew Douglas Campbell, Gus Franklin
Laura Huges, Gus Franklin
Ron Linn, Peter Fischer, Andrew Douglas Campbell, Laura Hughes
Ron Linn, Andrew Douglas Campbell, Ron Linn, Peter Fischer,
Ron Linn, Andrew Douglas Campbell