TWO DAYS ONLY!!
OPENING Saturday, July 23rd, 2016 6pm
SECOND DAY Sunday, July 24th, 2016 12pm-6pm
By and Large Projects, 1120 Bailey Hill #11 Eugene OR

Tropical Contemporary is thrilled to present Lollygagger, a group show that is the collective's fifth show since it's founding in November of 2015. The group is an itinerant collective of emerging artists based in Eugene Oregon trying to instill a climate of contemporary discourse, critique, and unbridled creation by finding ways to connect through visual, acutely visceral, and symbolic means in their community and beyond. Playing off the title of Tropical's first show Teenybopper, Lollygagger brings together a breadth of artists working in new media, installation, along with 2d and 3d works.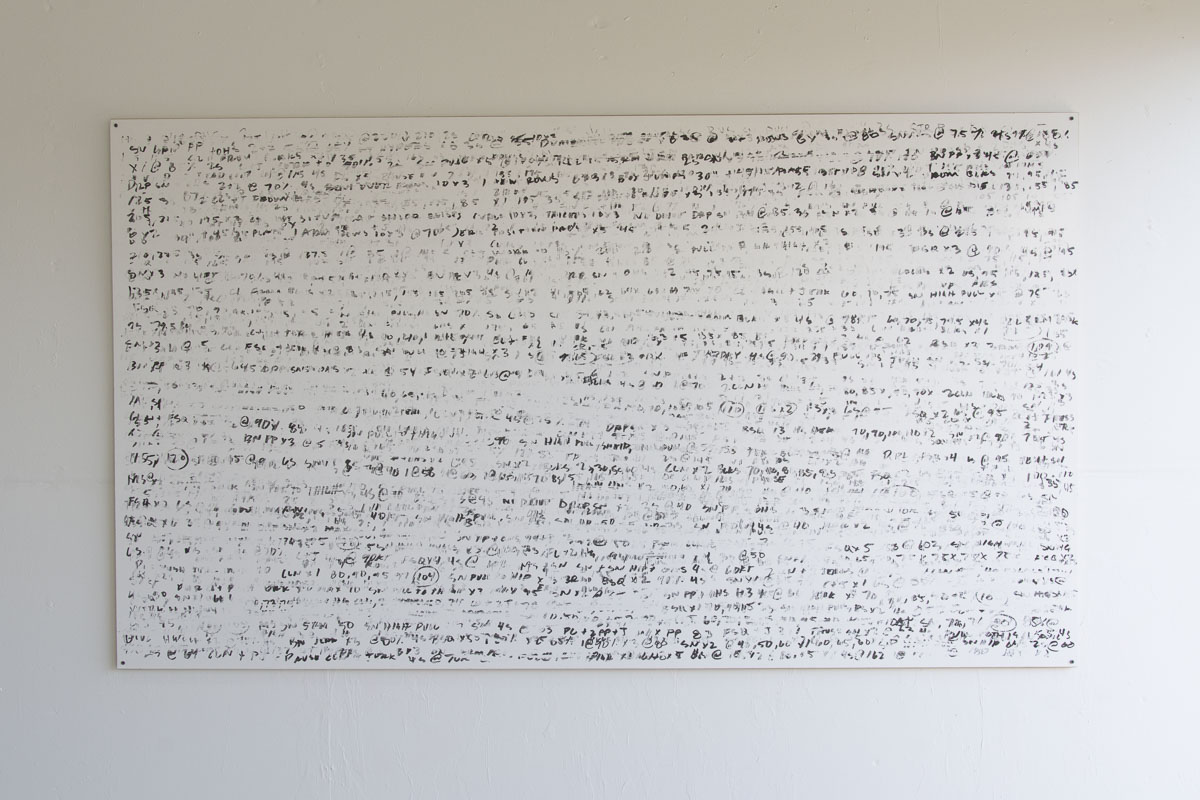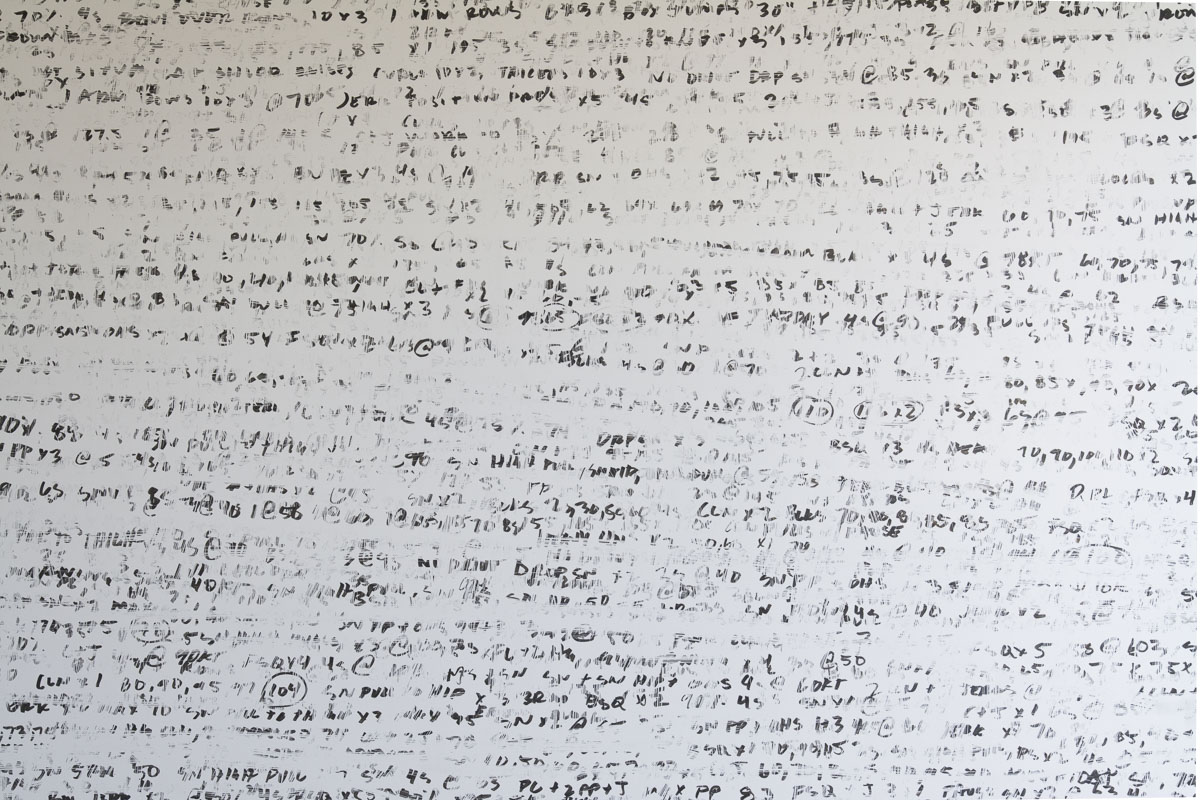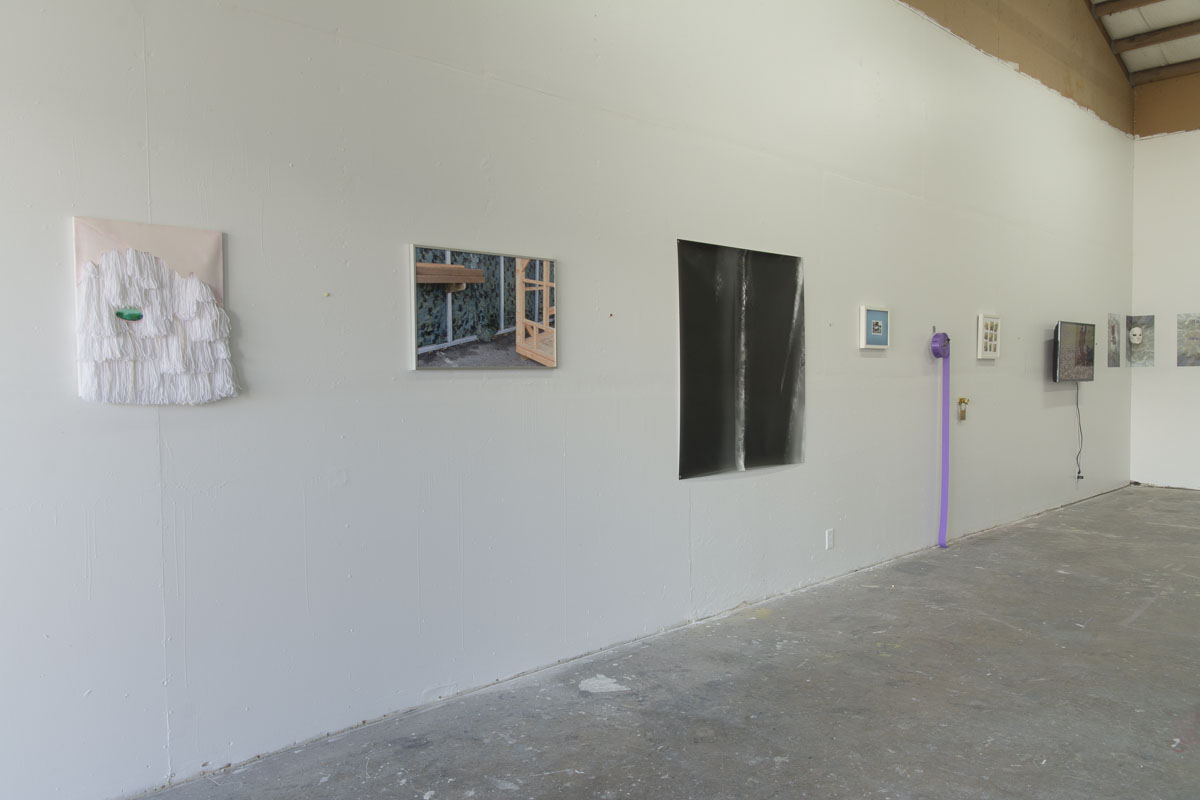 (left to right) Laura King, Jonathan Bagby, Alex Krajkowski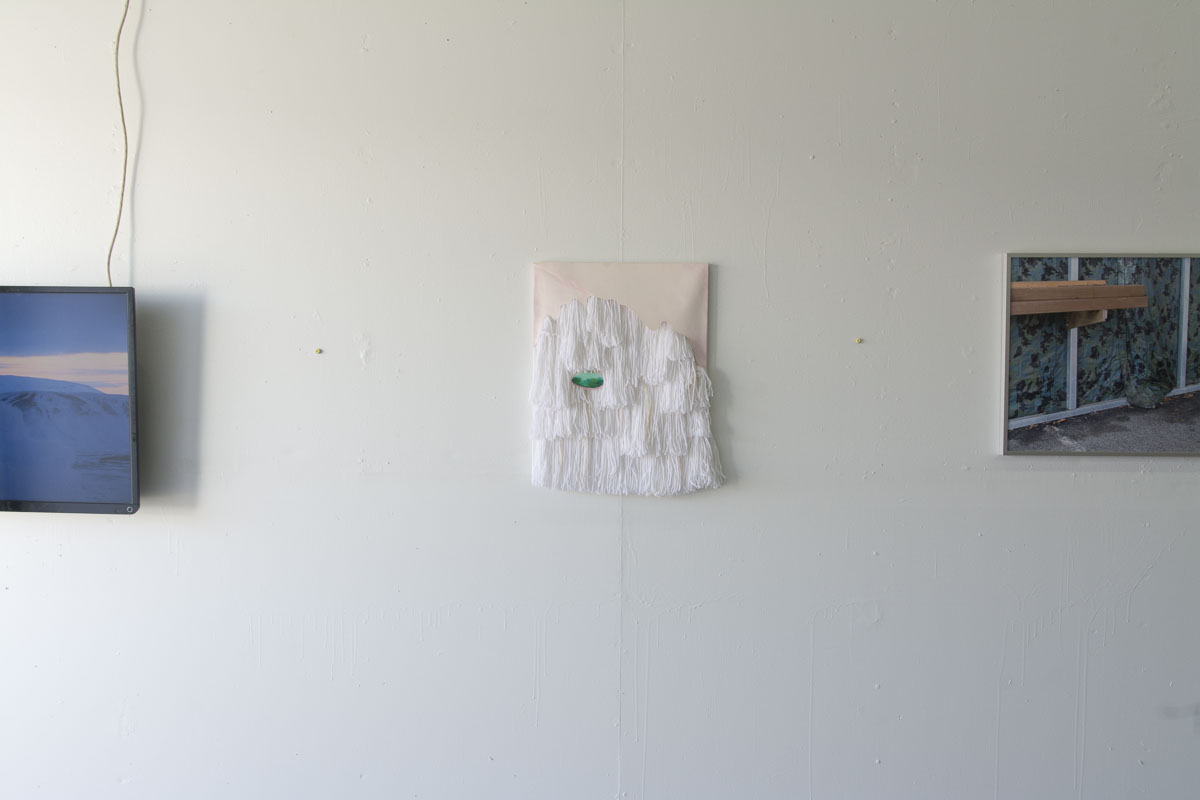 (left to right) Jessie Rose Vala, Laura King, Jonathan Bagby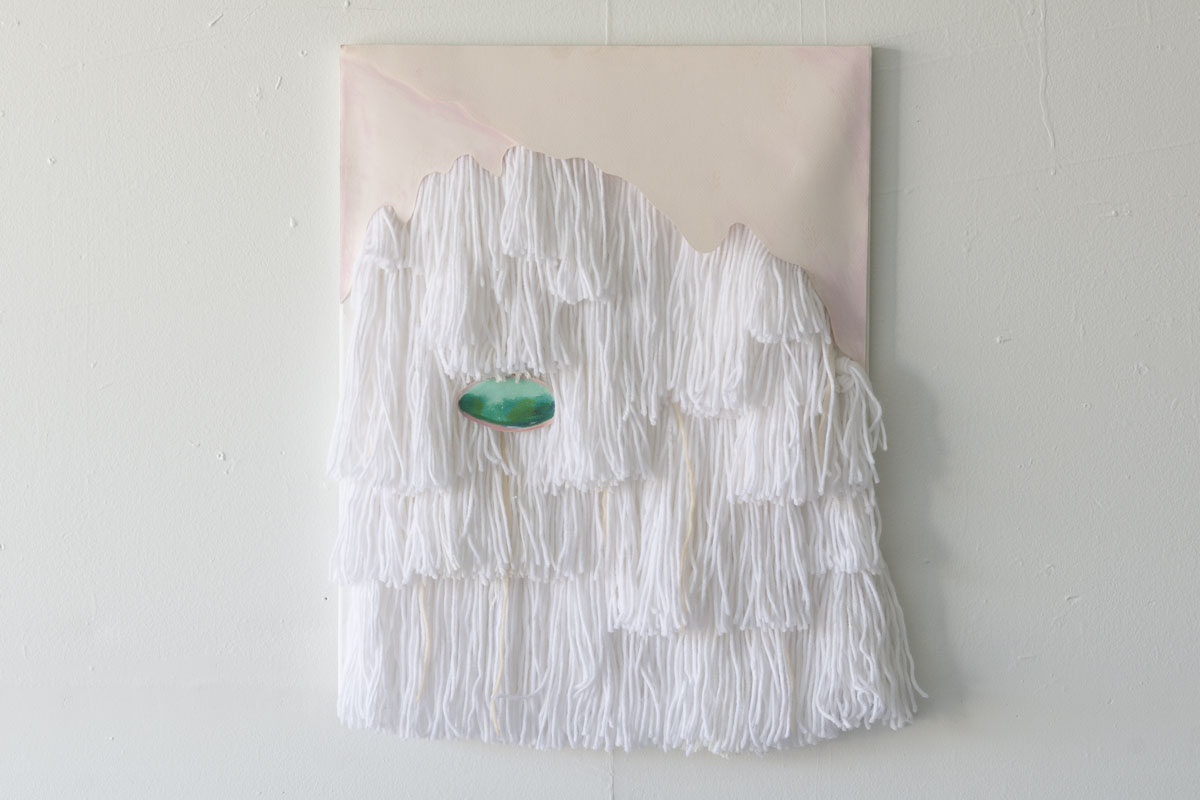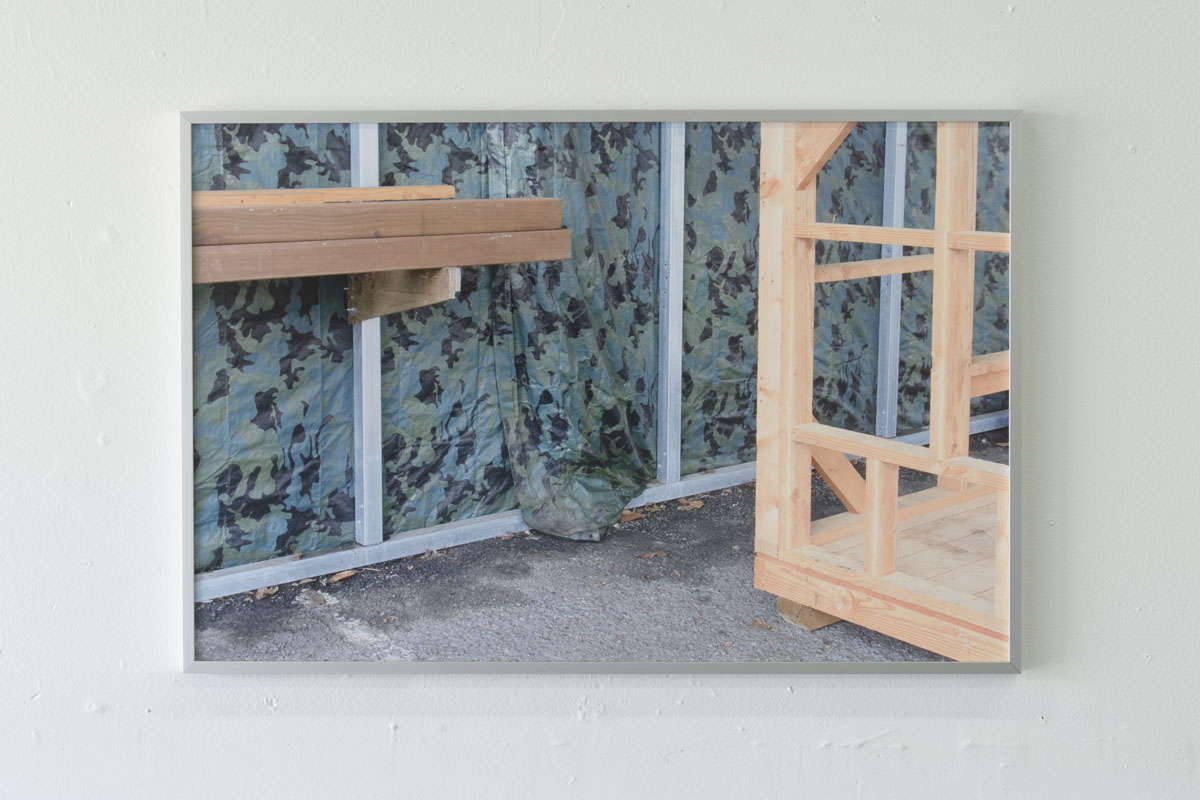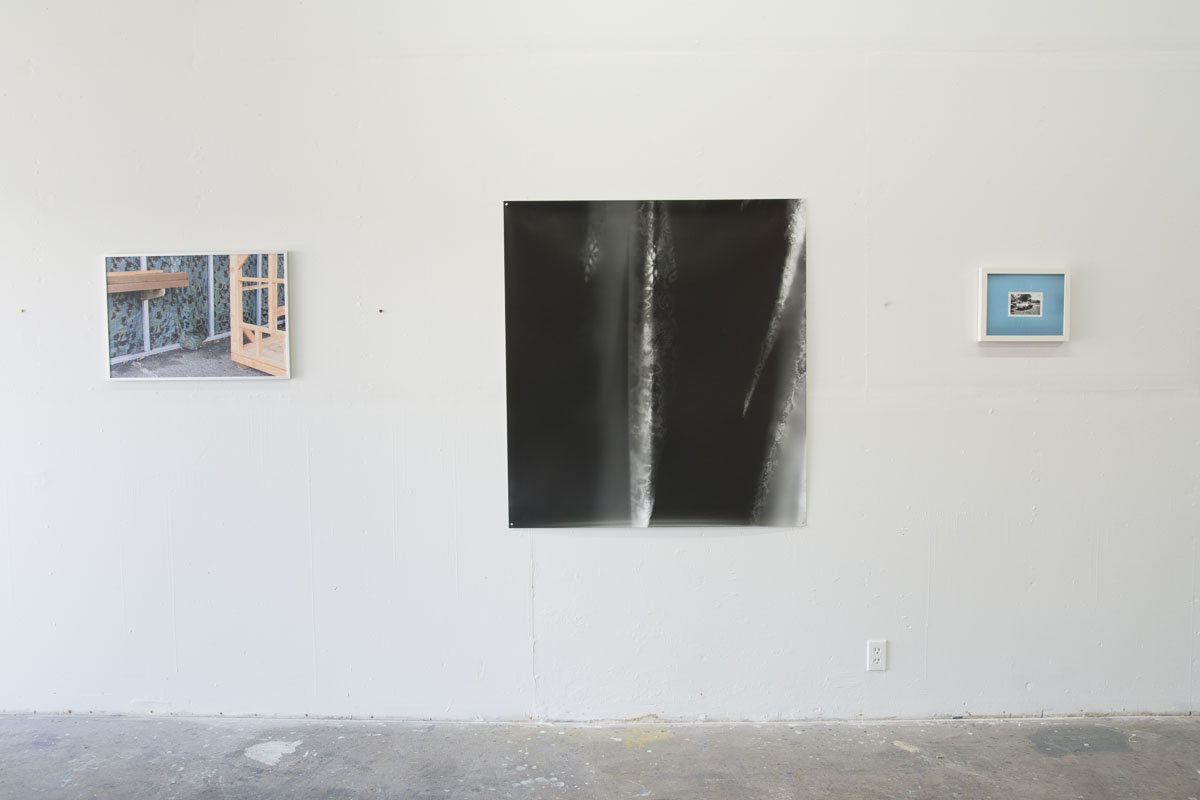 (left to right) Jonathan Bagby, Alex Krajkowski, Jonathan Bagby
(left to right) Laura King, Jonathan Bagby, Alex Krajkowski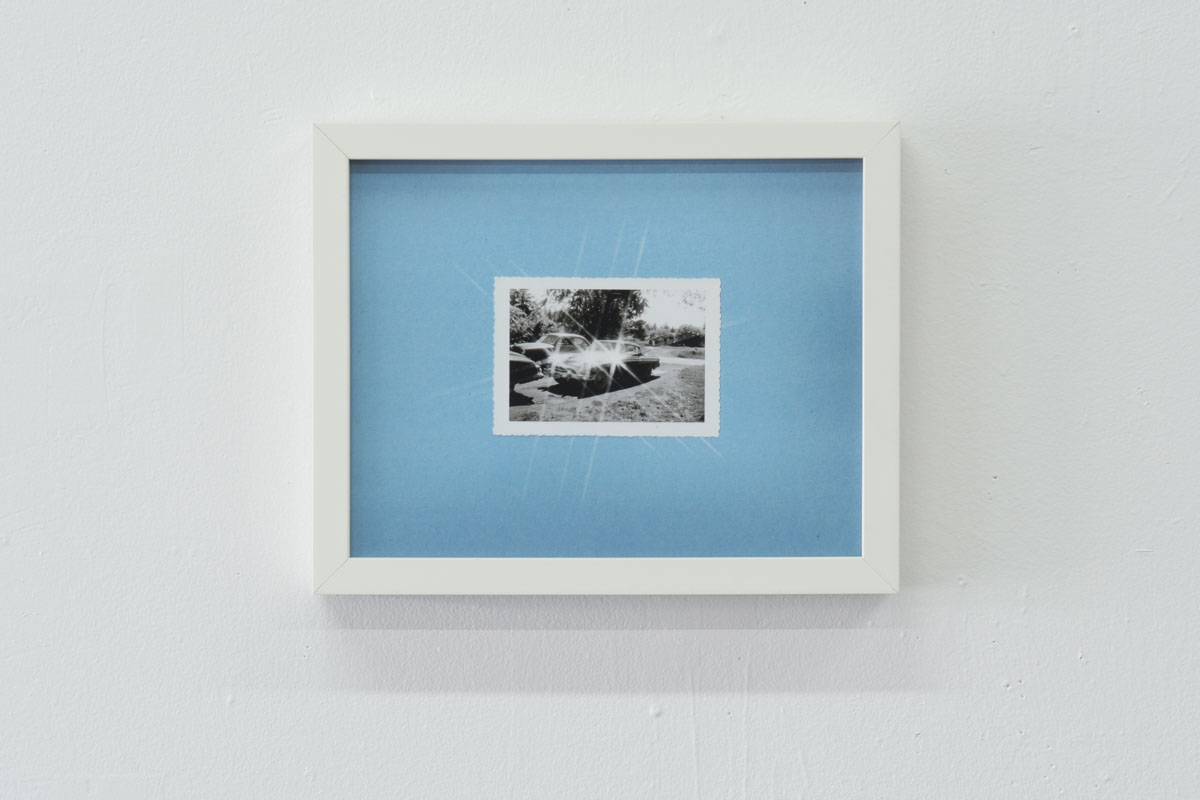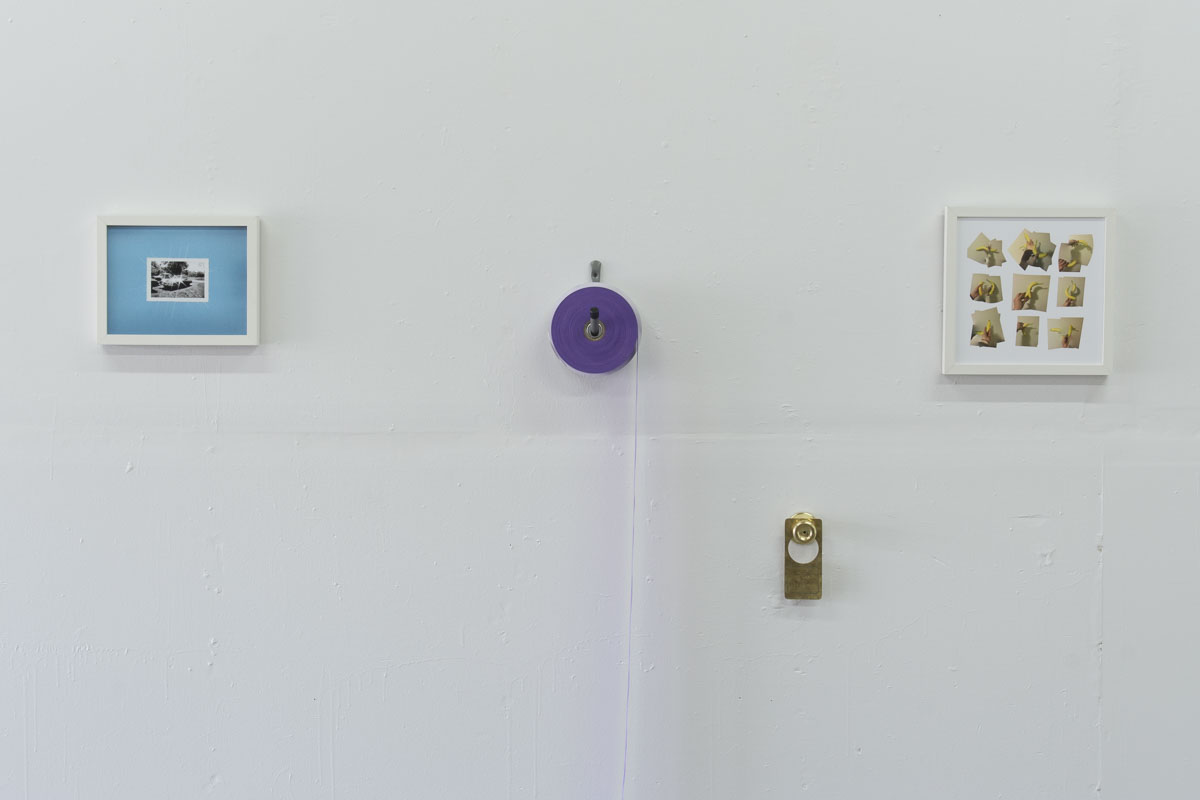 (left to right) Jonathan Bagby, Saturday School (Jonathan Bagby + Andrew Oslovar)
Saturday School (Jonathan Bagby + Andrew Oslovar)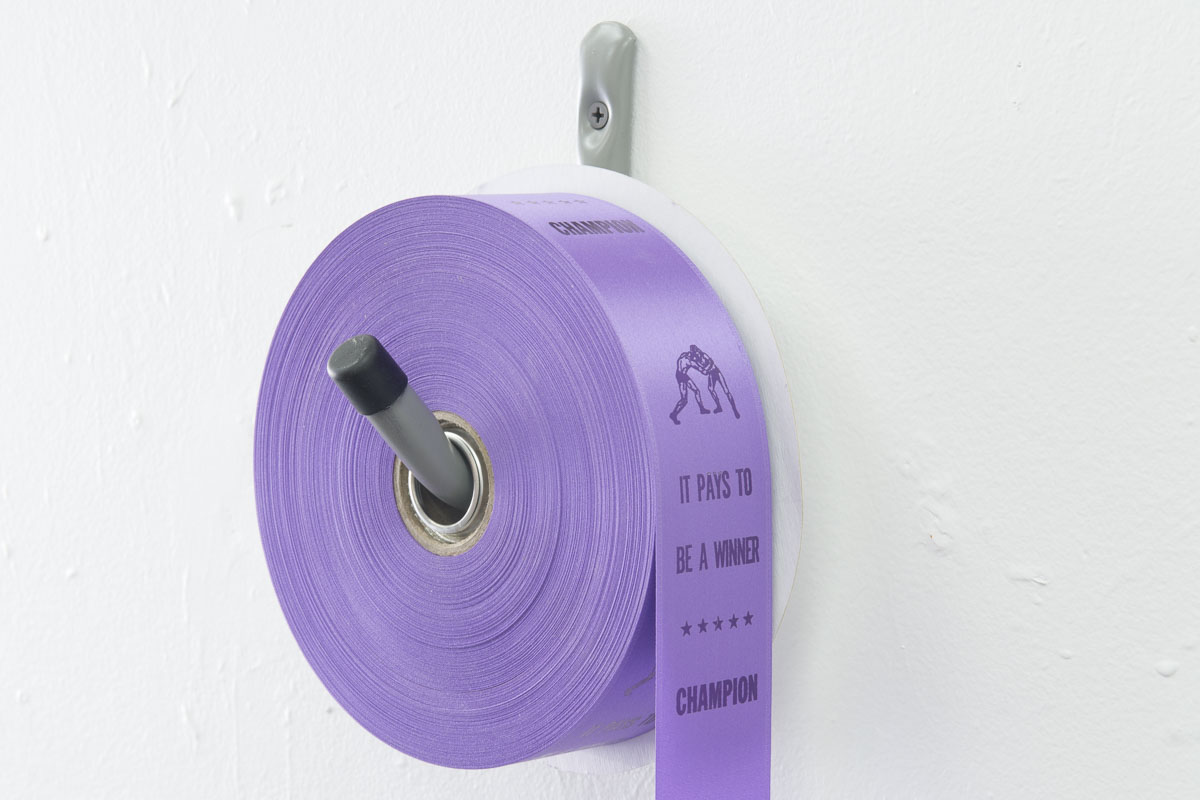 Saturday School (Jonathan Bagby + Andrew Oslovar)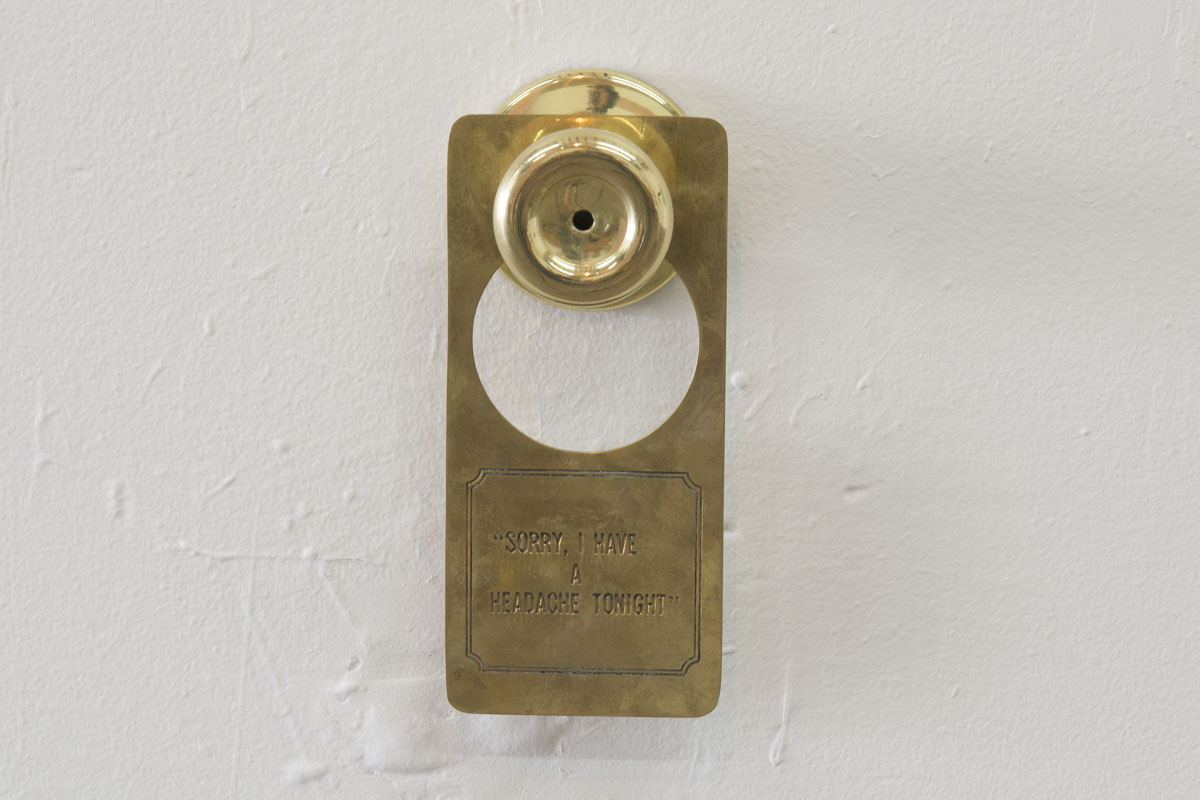 (left to right) Jonathan Bagby, Saturday School (Jonathan Bagby + Andrew Oslovar)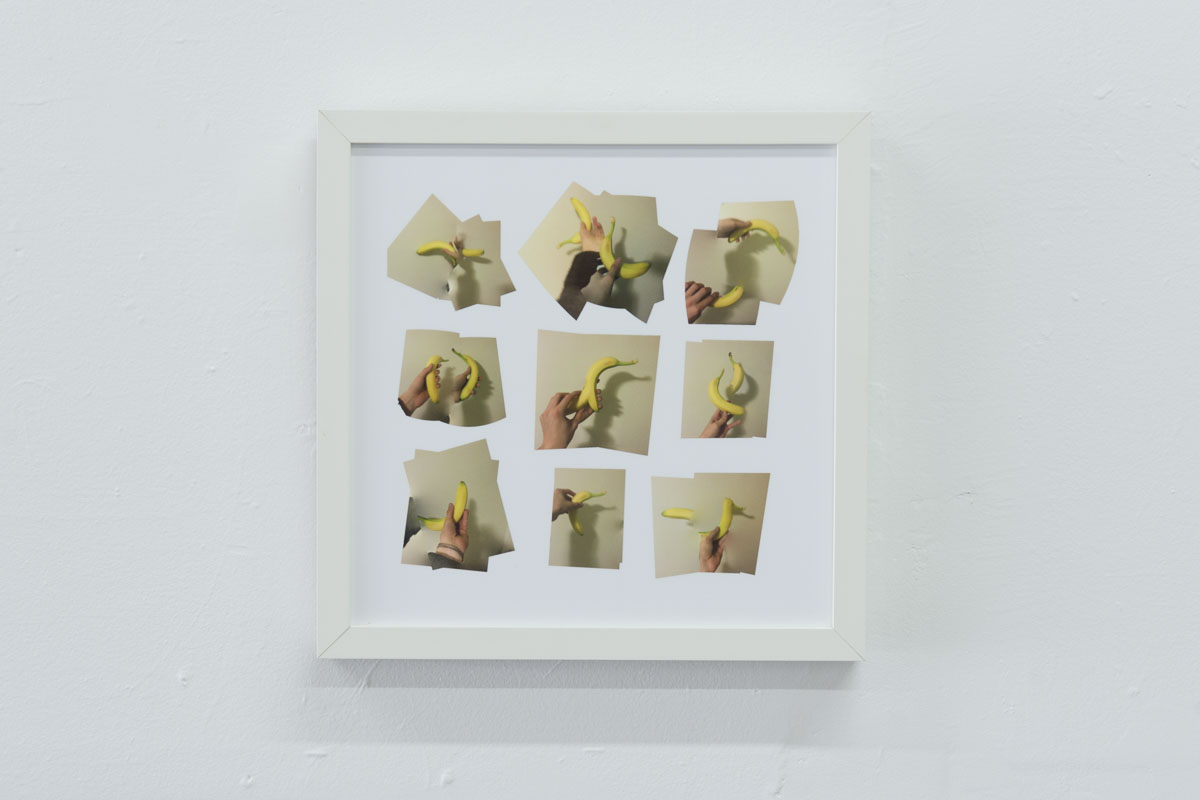 (left to right) Jonathan Bagby, Saturday School (Jonathan Bagby + Andrew Oslovar)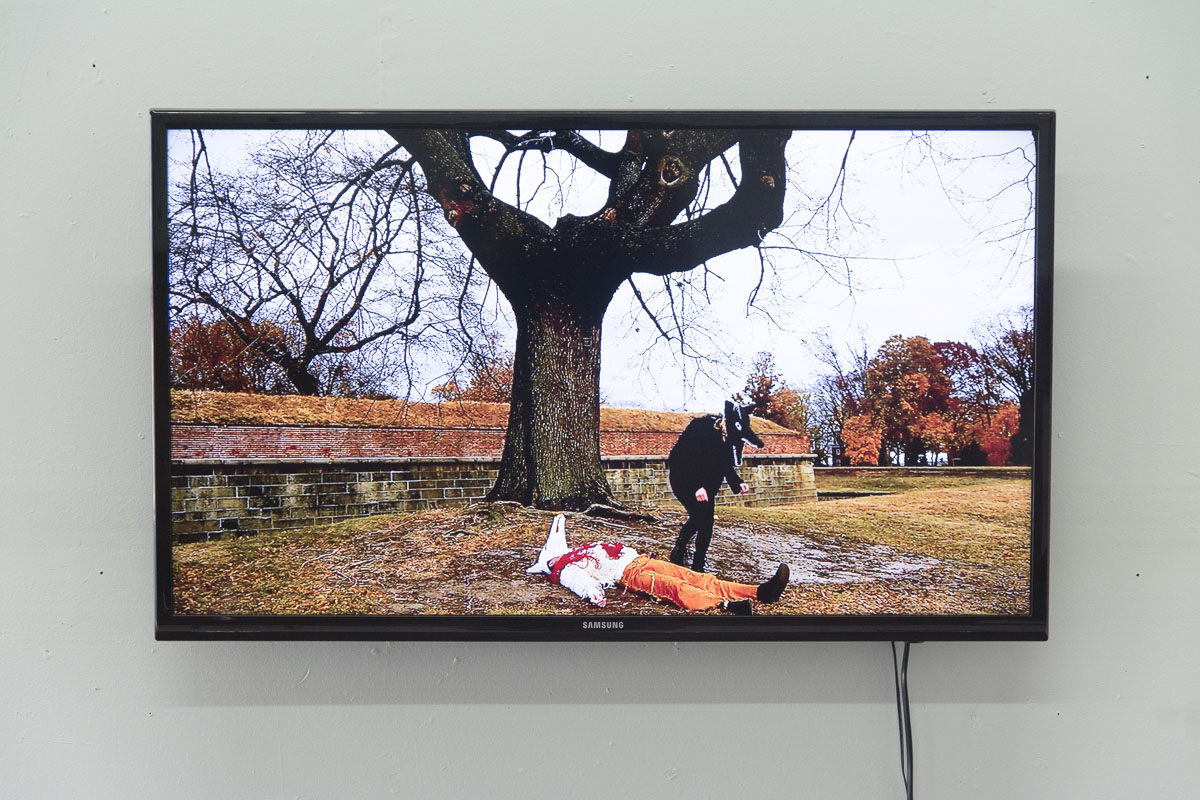 Really Large Numbers (Julia Oldham and Chad Stayrook)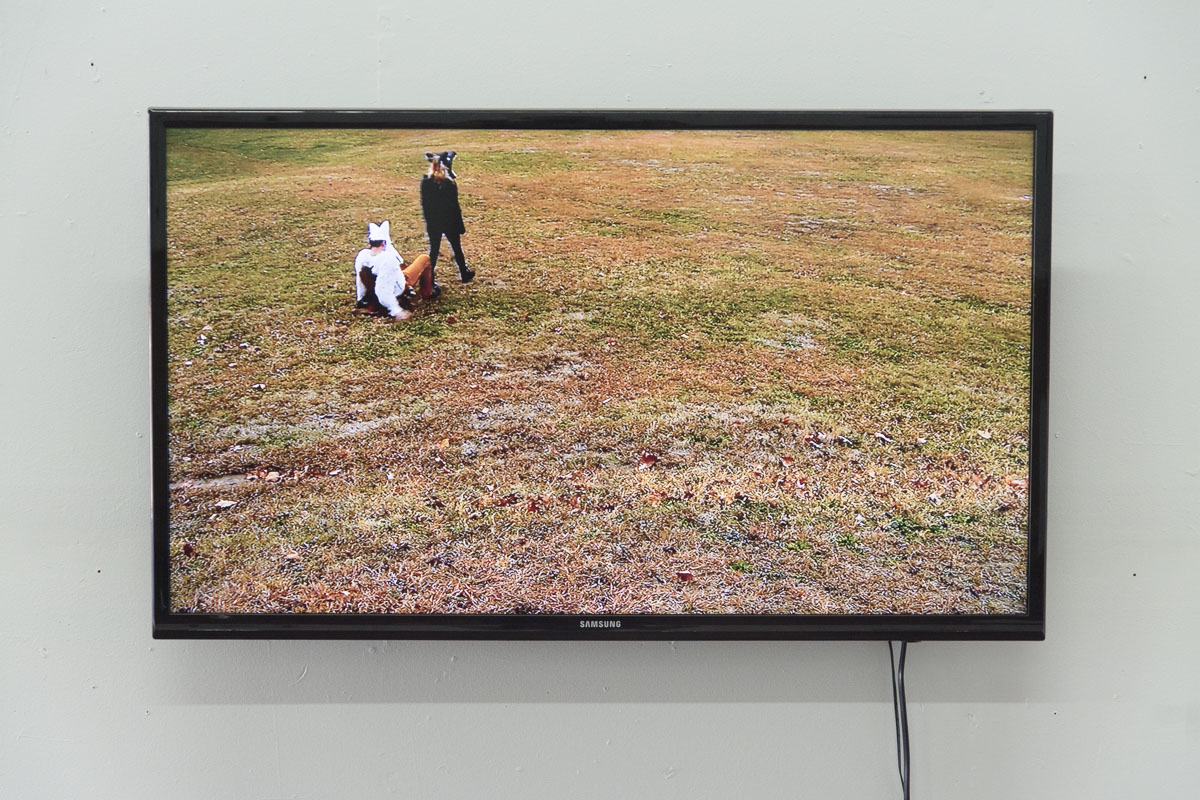 Really Large Numbers (Julia Oldham and Chad Stayrook)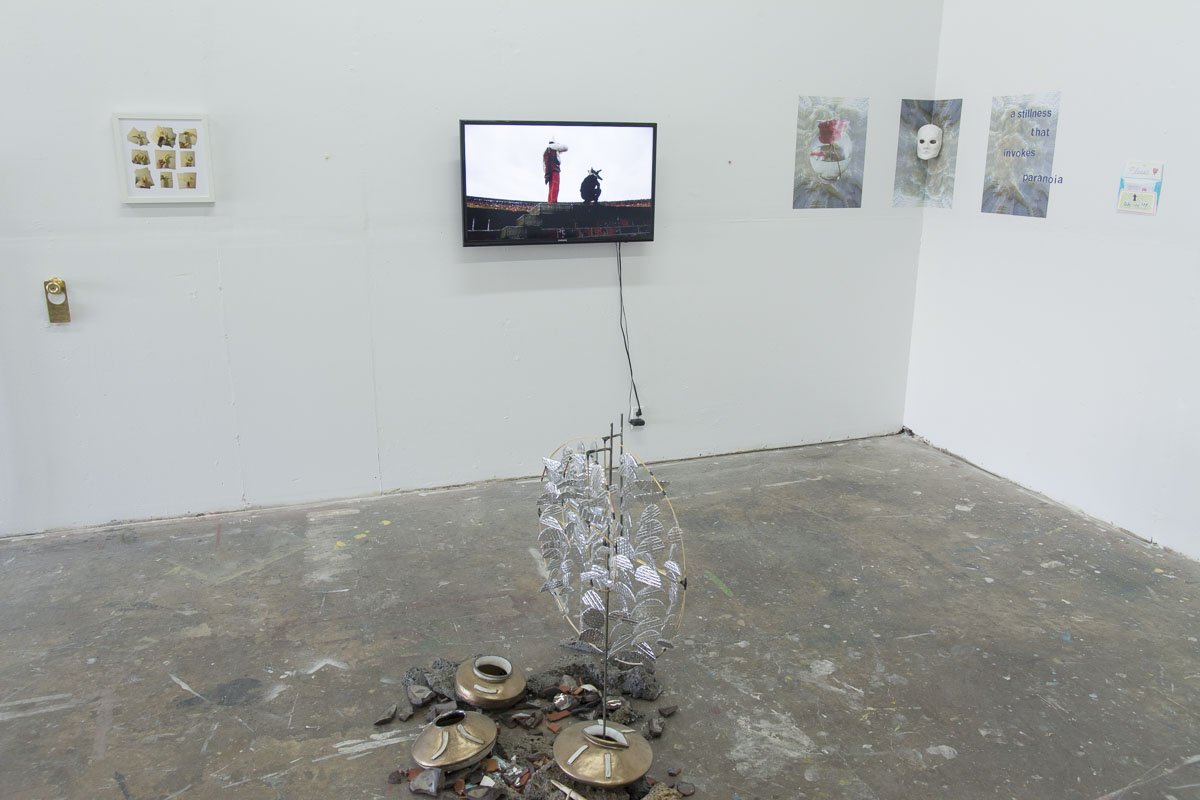 (left to right:) Saturday School (Jonathan Bagby + Andrew Oslovar), Really Large Numbers (Julia Oldham and Chad Stayrook) Dorthy Seimens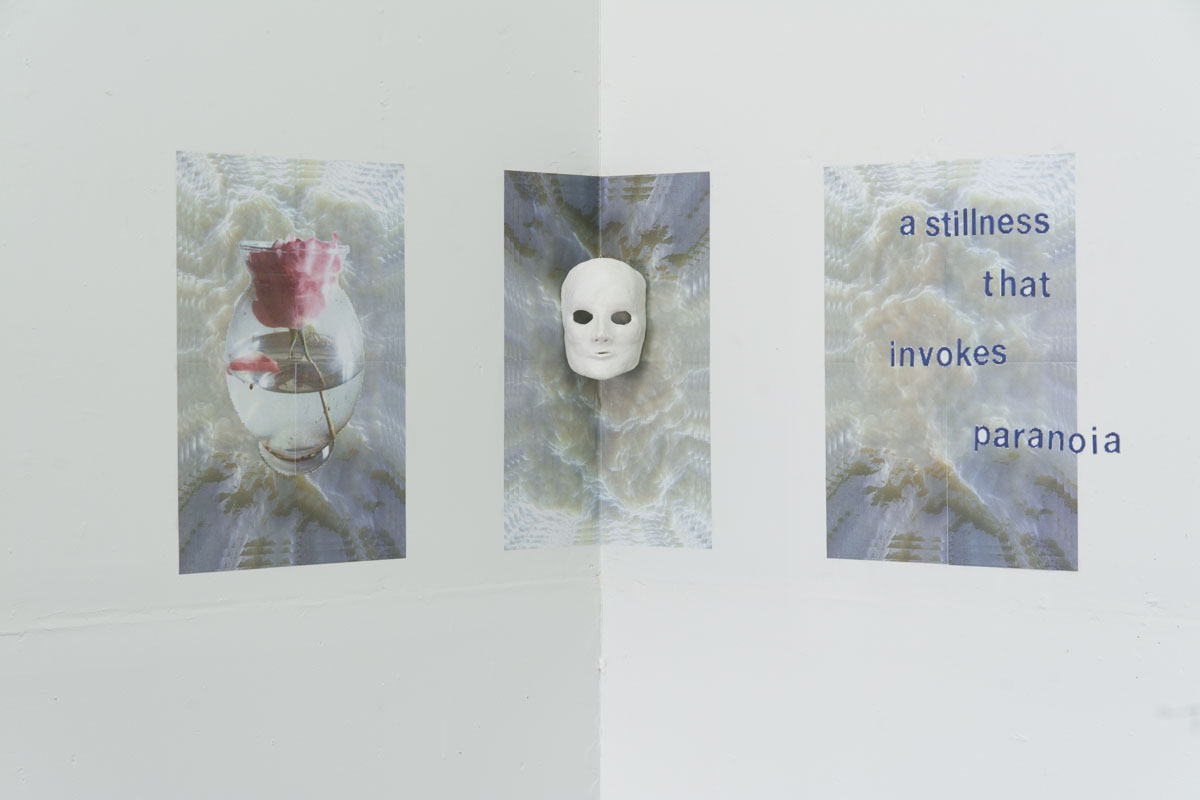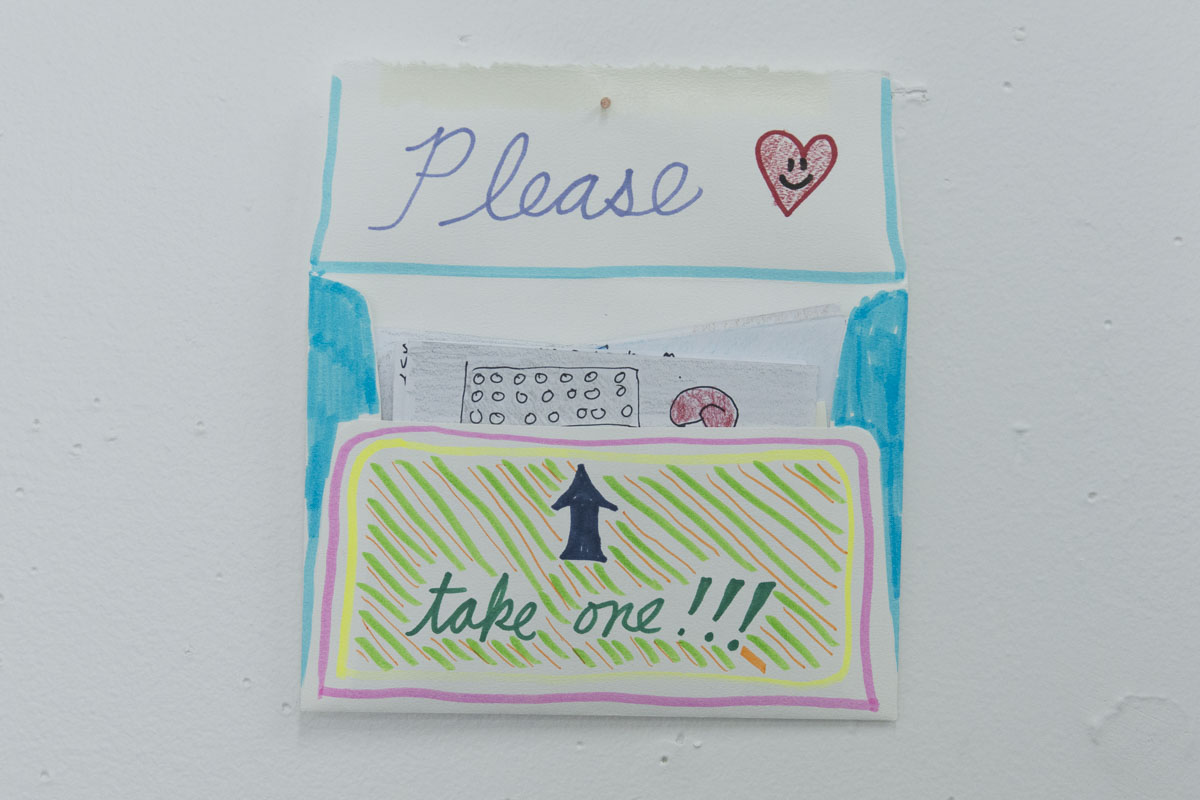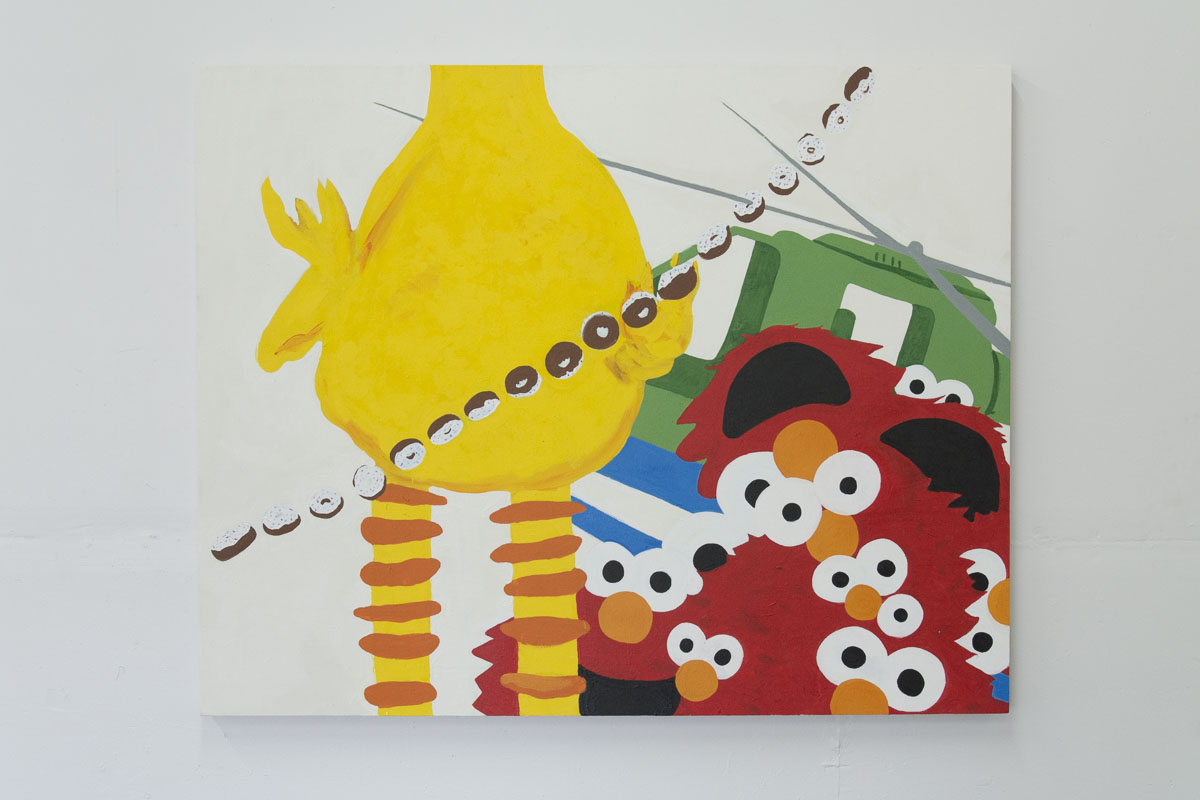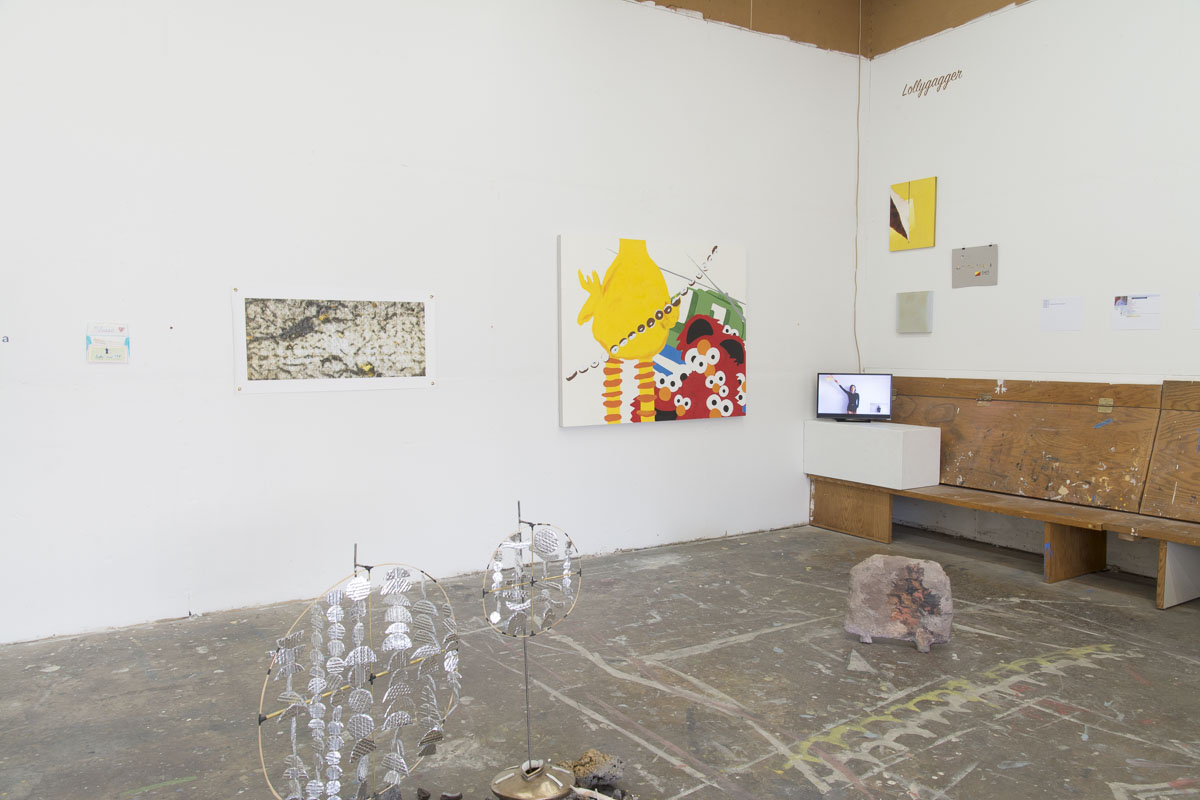 (left to right and top to bottom:) Mathew Earl Williams, Jam Jessie Allison, Laura Figa, Mary Margret Morgan, Jessie Rose Vala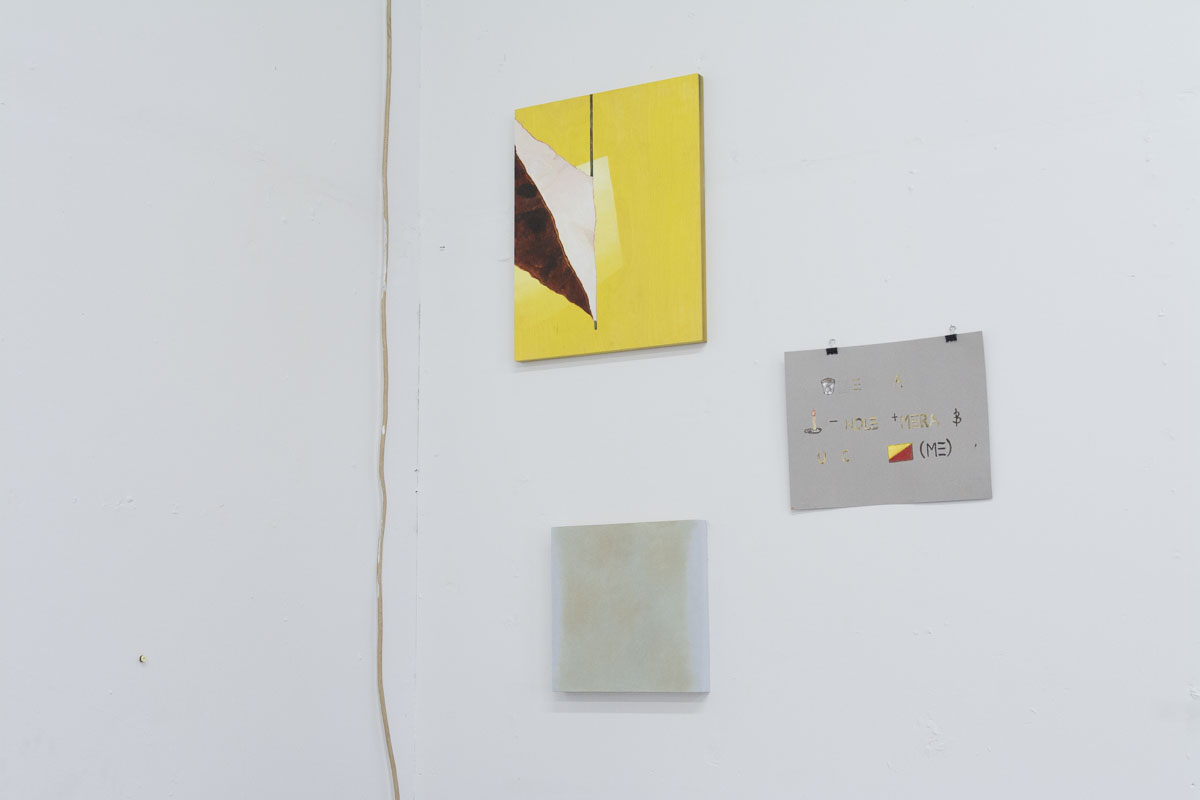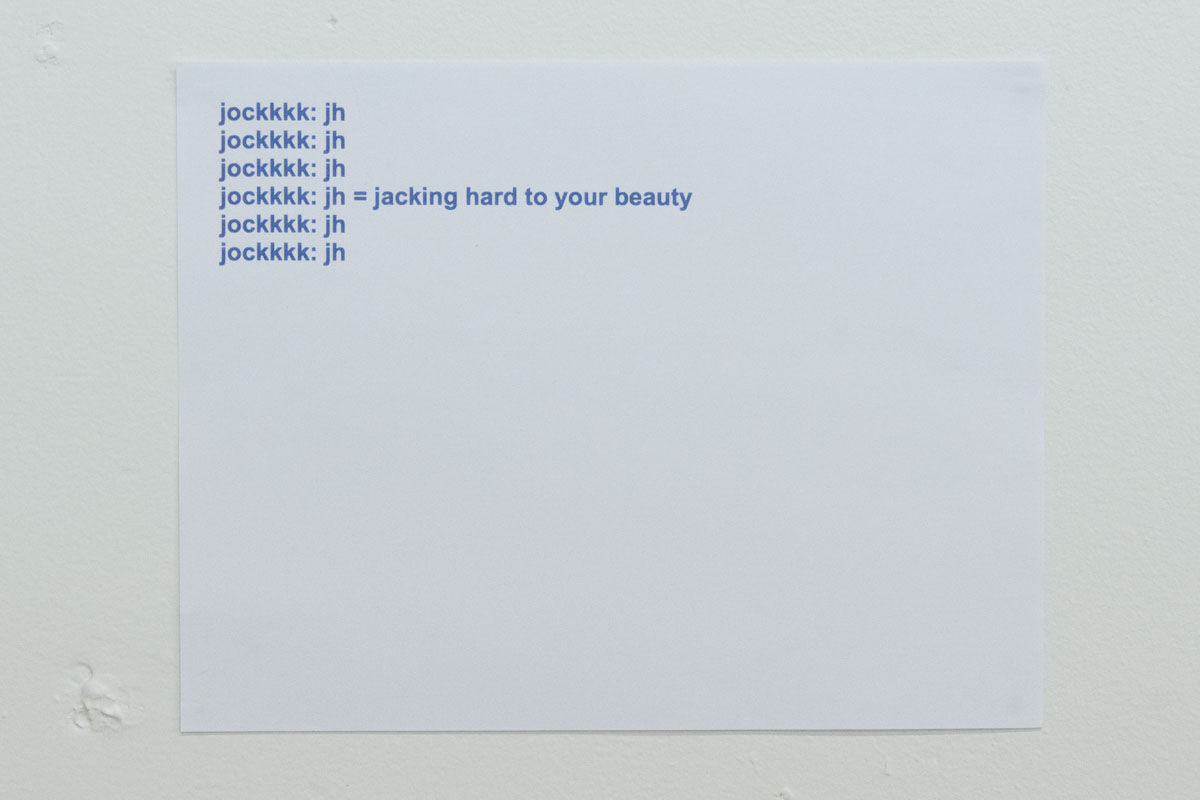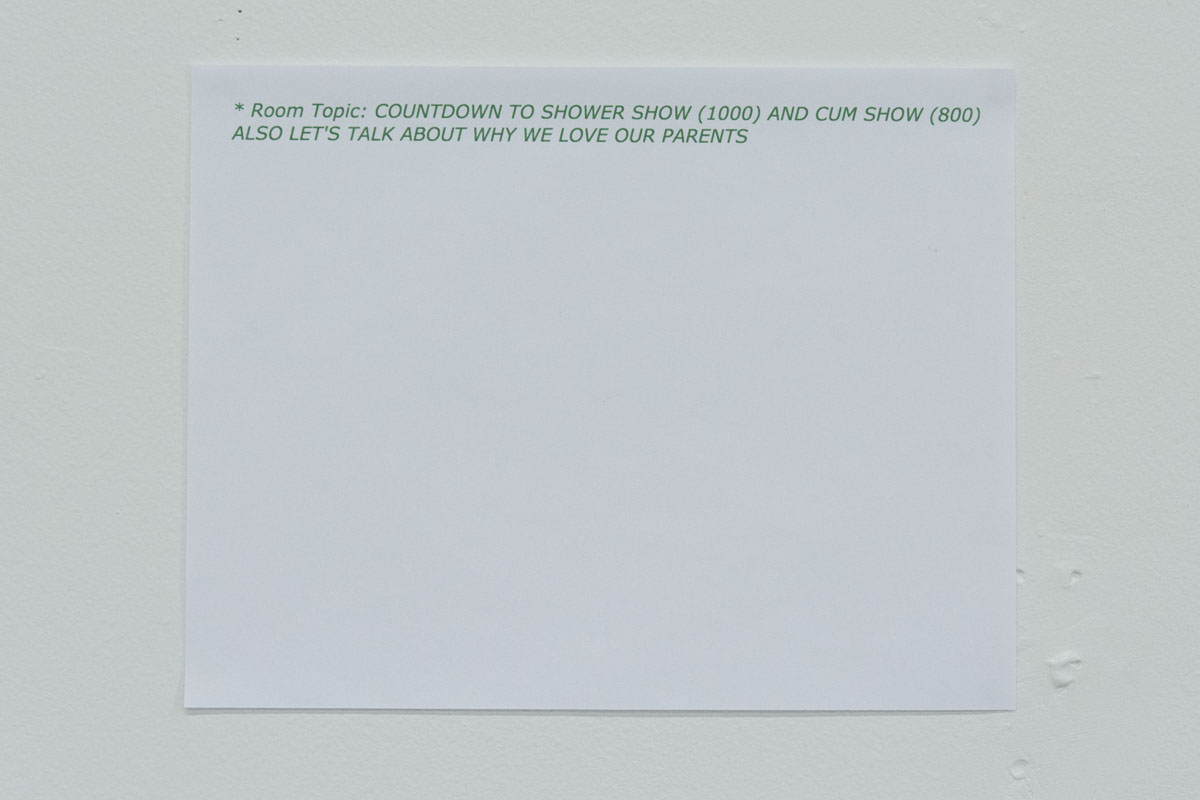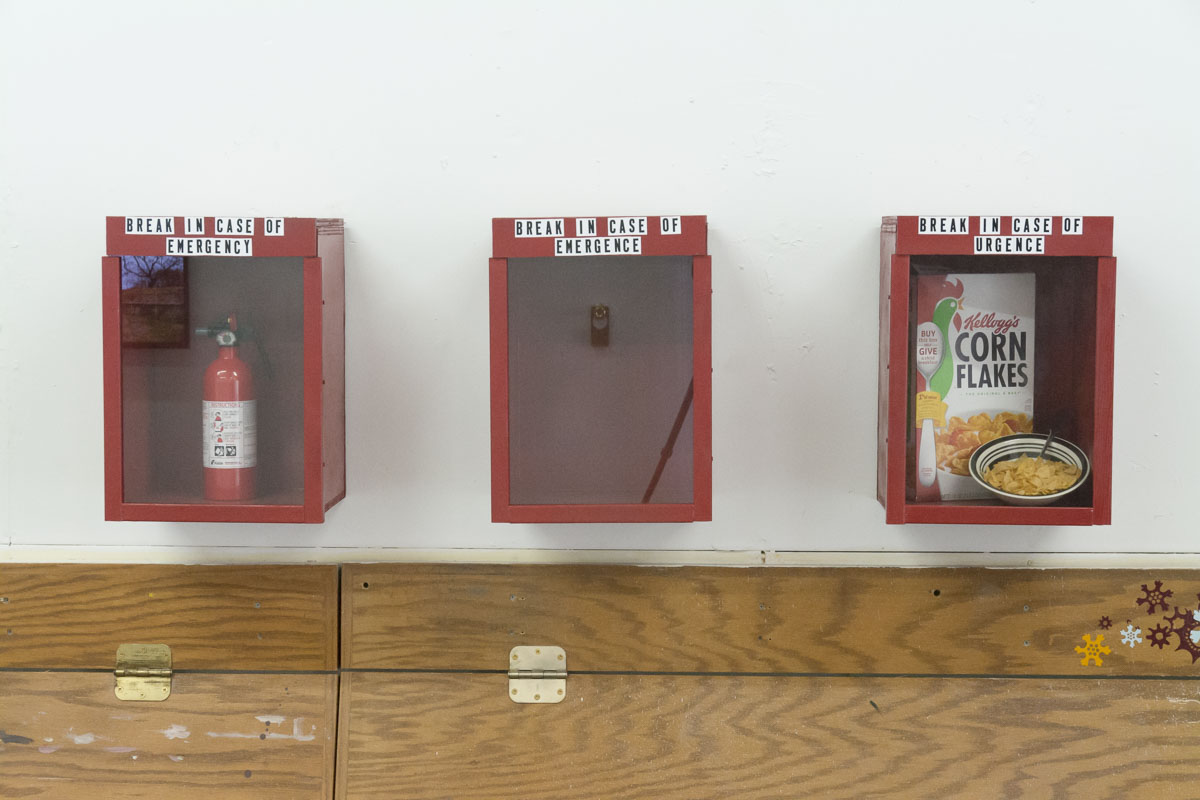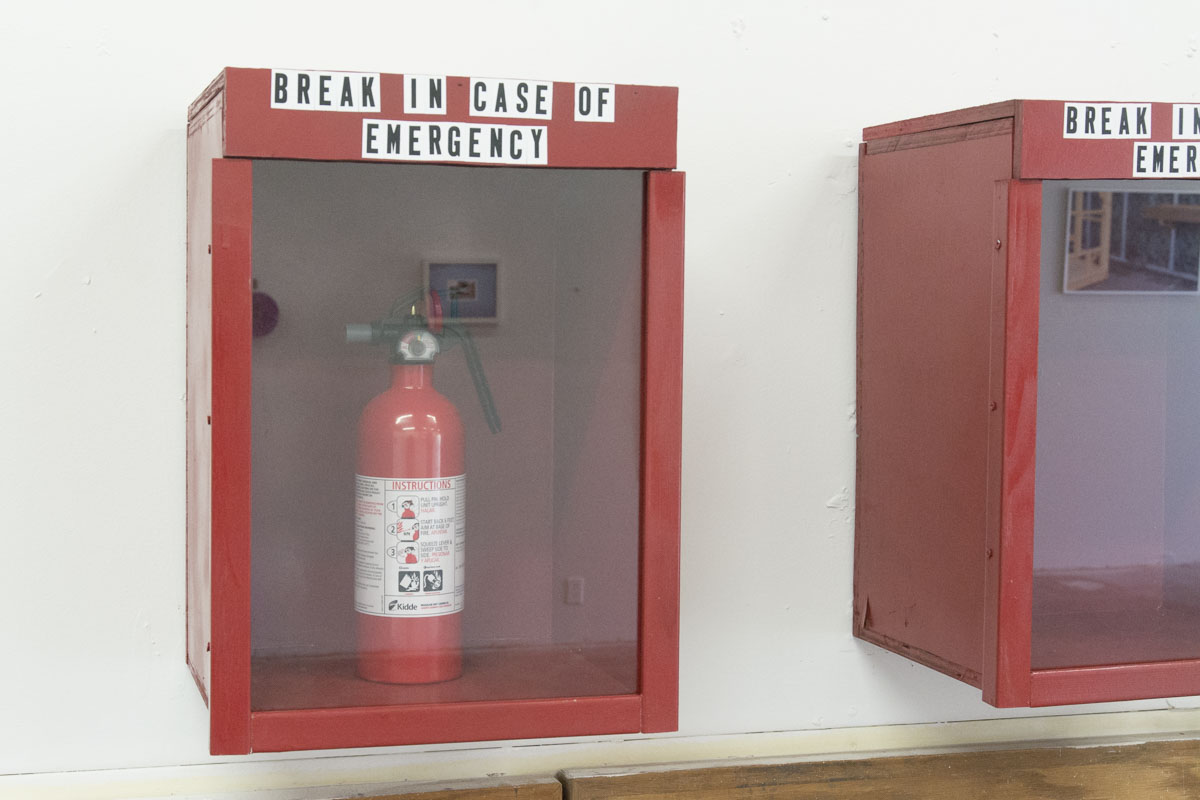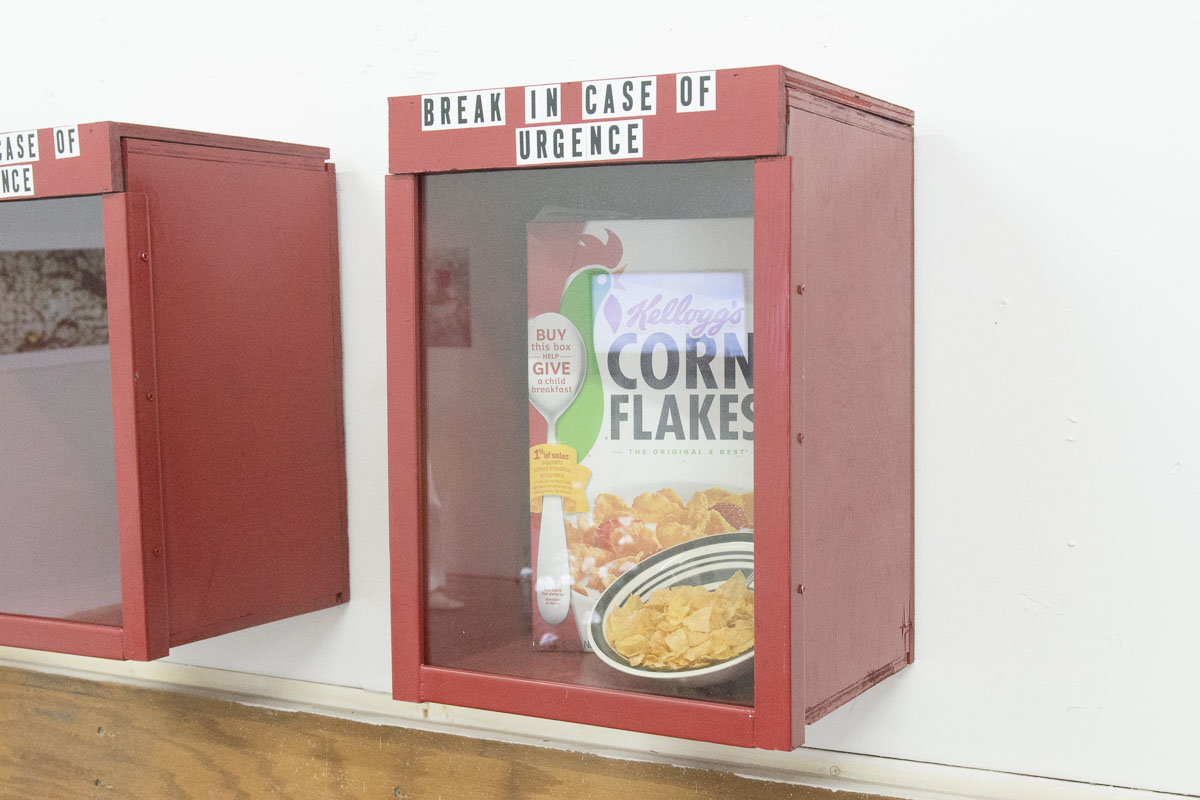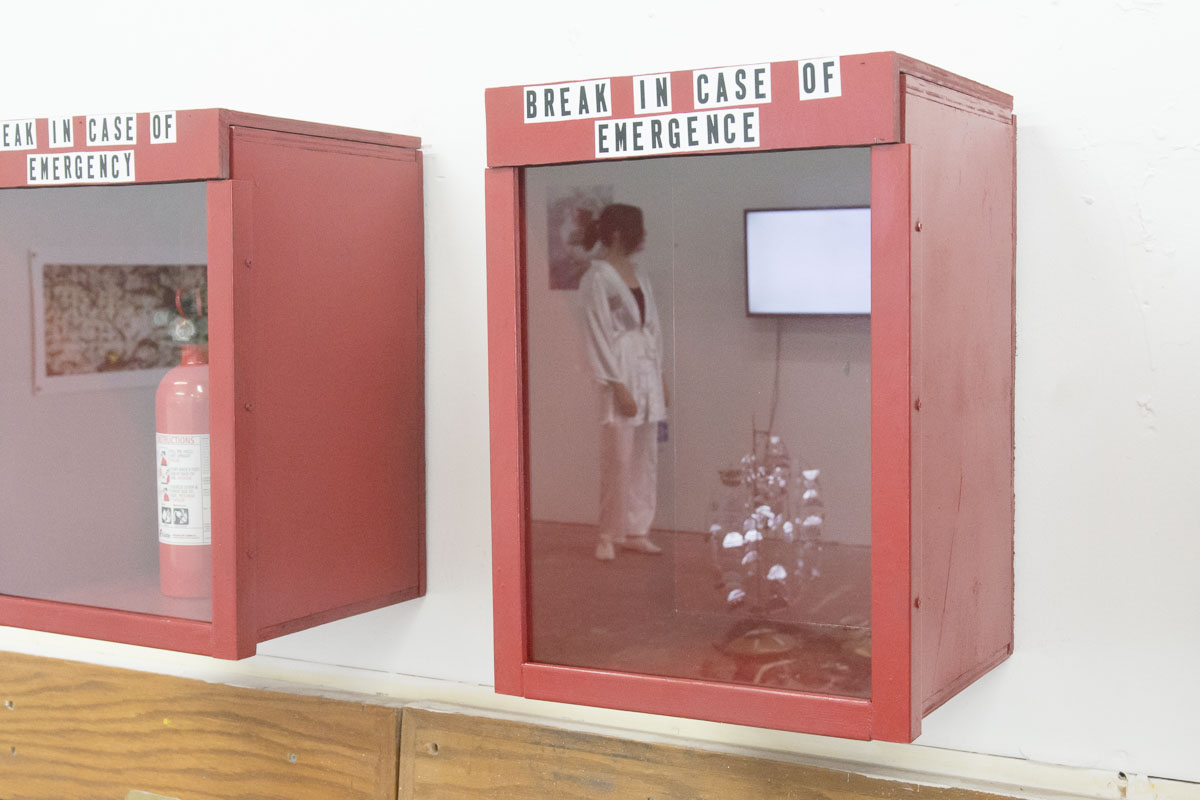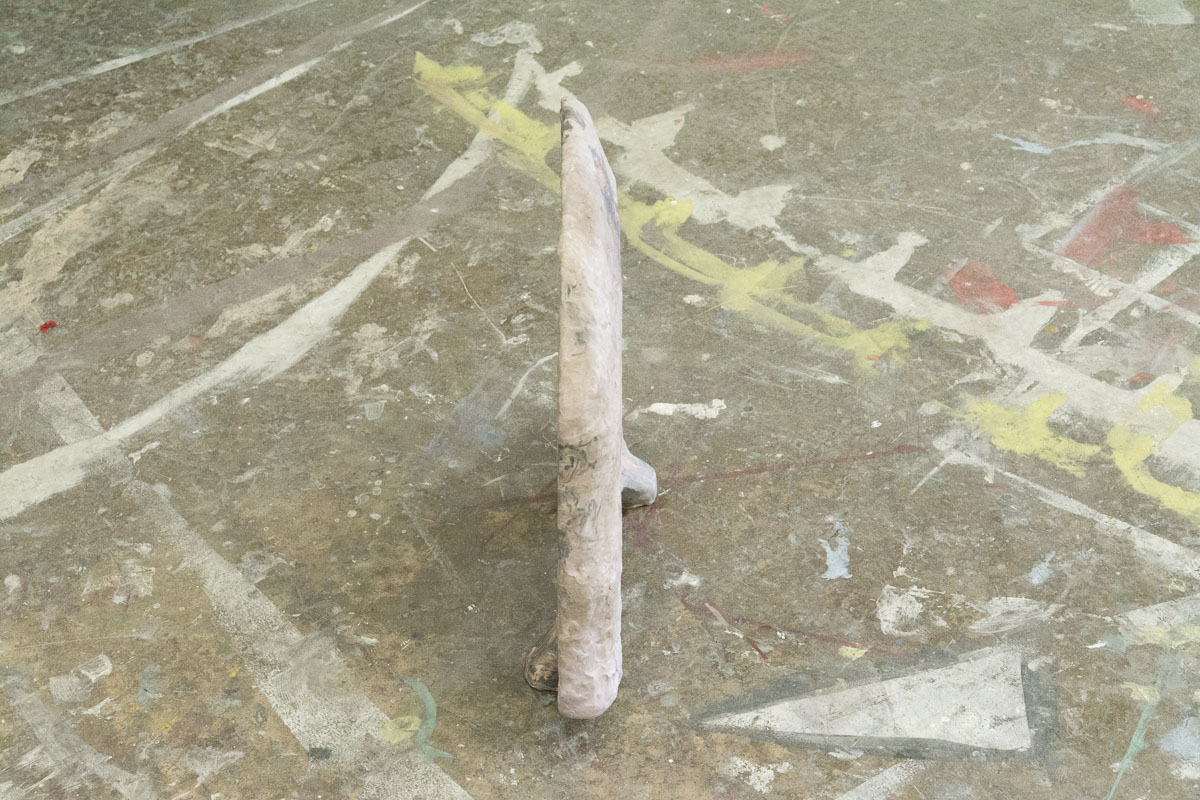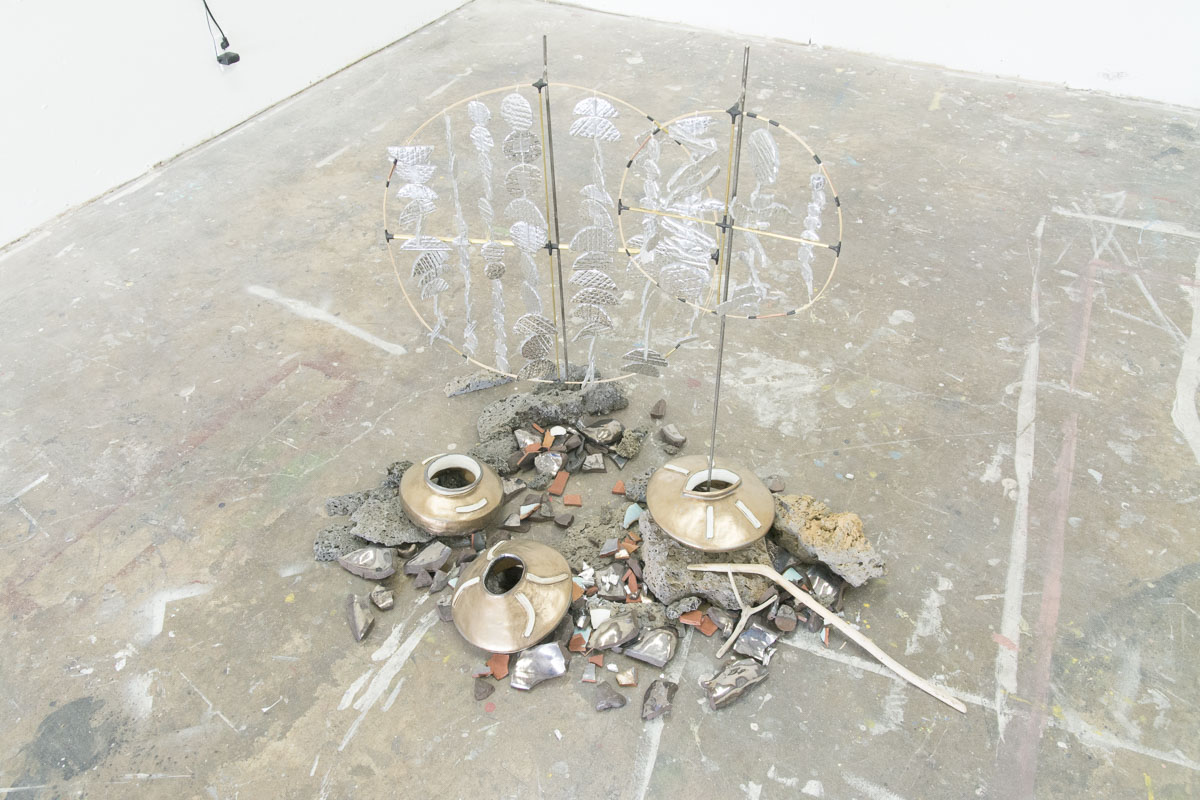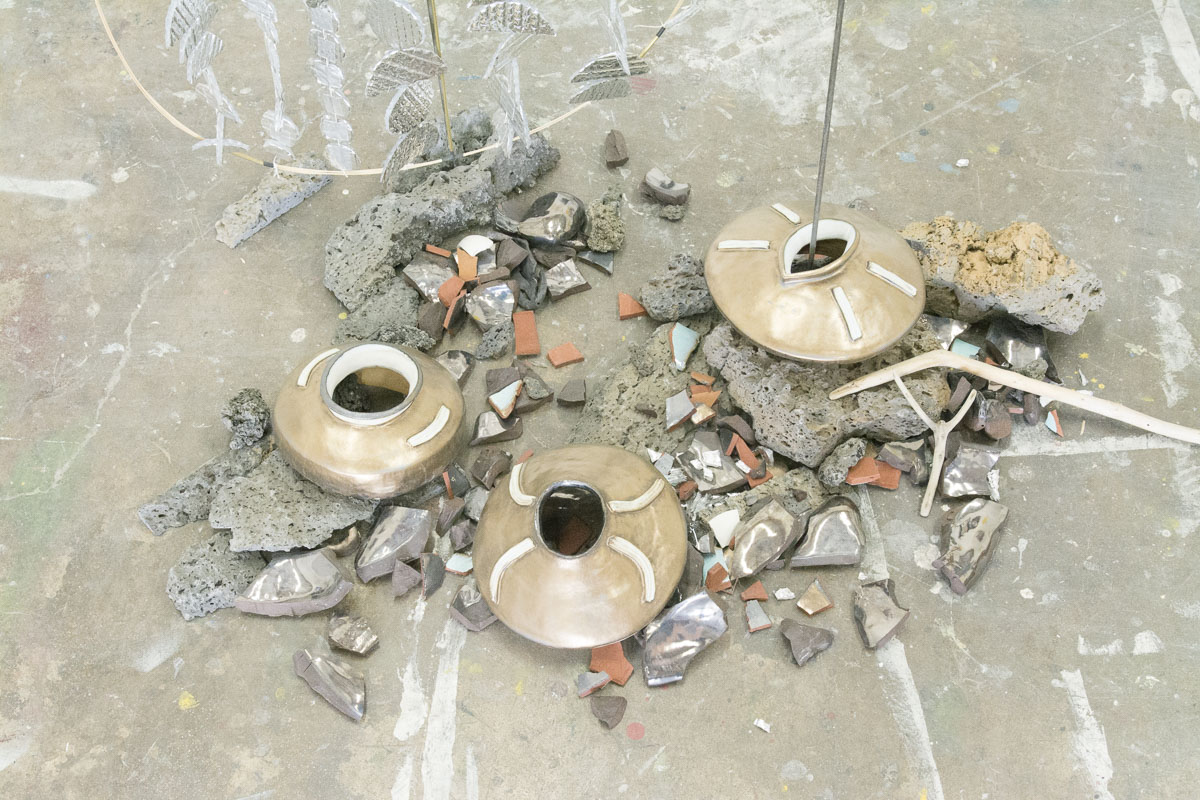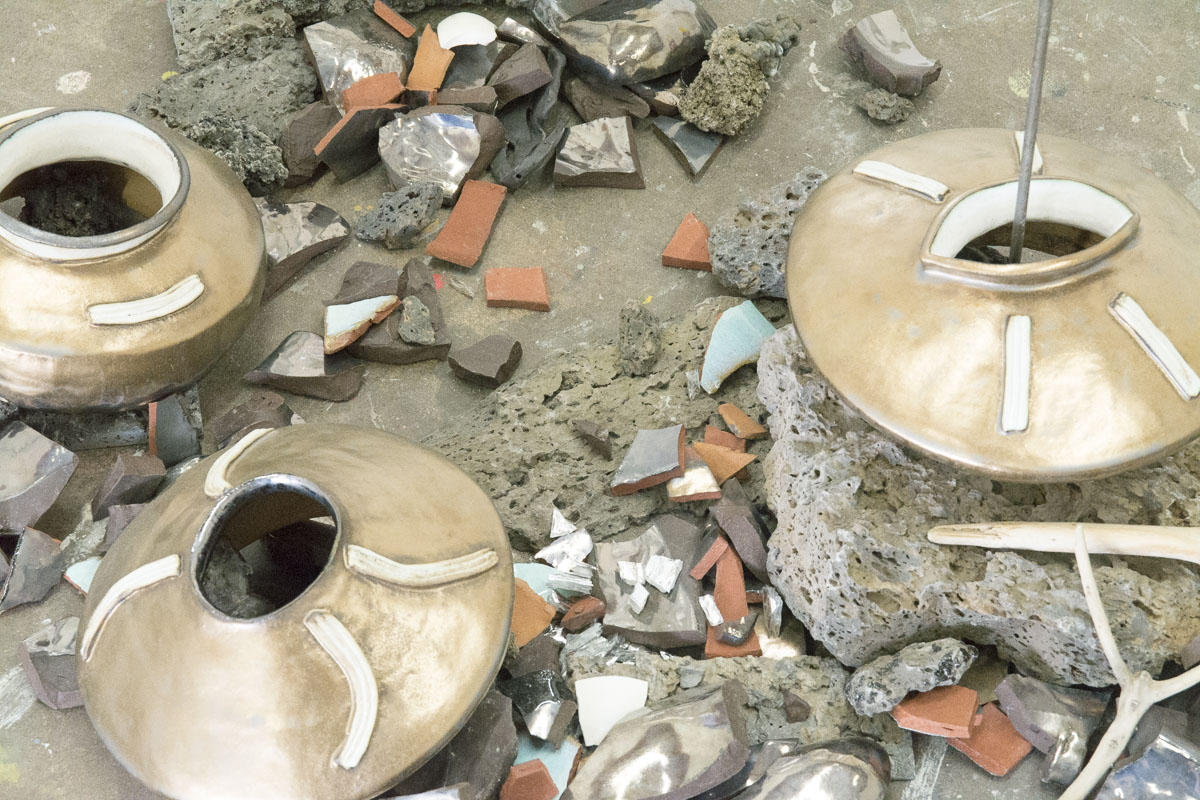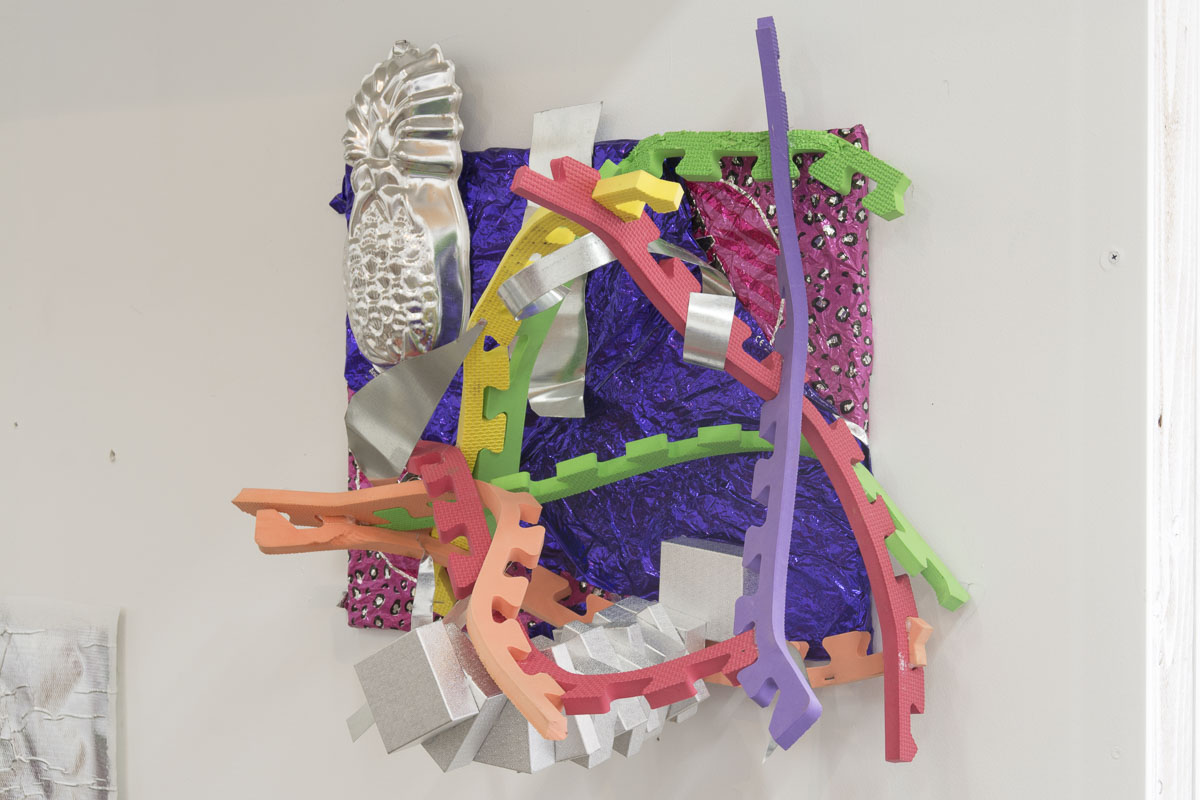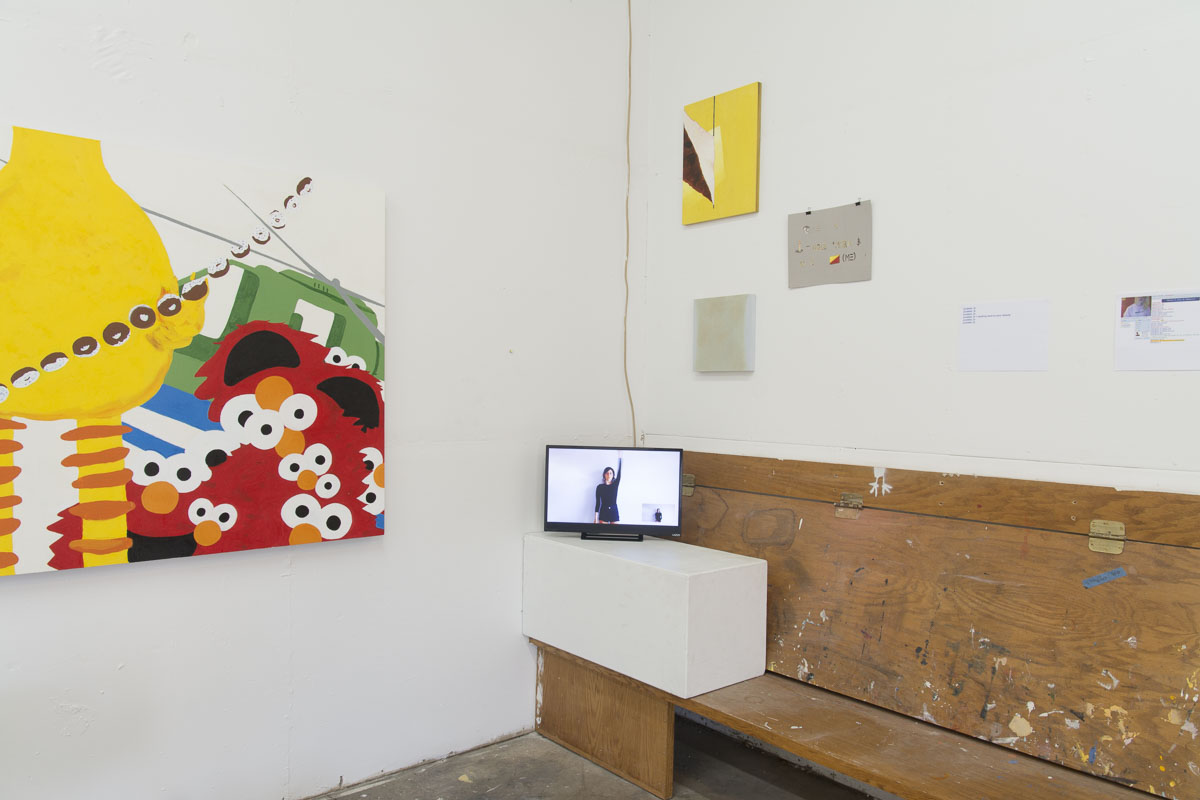 (left to right:) Jam Jessie Allison, Laura Figa, Emma Berk